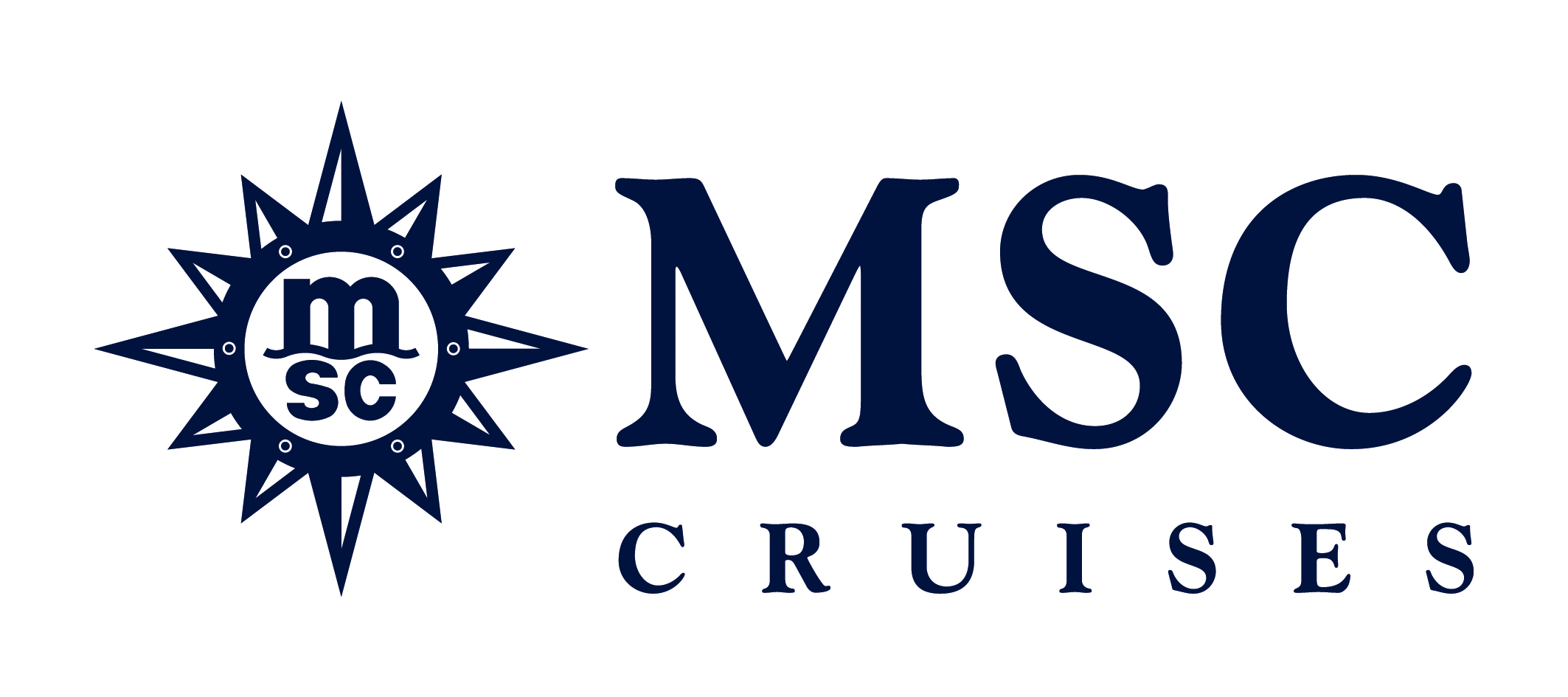 This service is temporarily not available due to scheduled system maintenance.
The service is expected to be down from approximately XX:XX AM until XX:XX PM CET time.

Please note that OUR FLEET, DESTINATION, WHY MSC, ALREADY BOOKED, MSC CLUB sections will not be affected during this downtime.

We apologize for any inconvenience.
refreshing in --s